BBMC VIRTUAL ASSISTANT SERVICES
Request your Free Consultation
WHO IS BARBARA'S IDEAL CLIENT?
This is a crucial time for any start-up or those that have many ideas but don't know where to begin. Barbara has developed a Service Industry Package specifically with those tasks necessary for any new start-up/entrepreneur.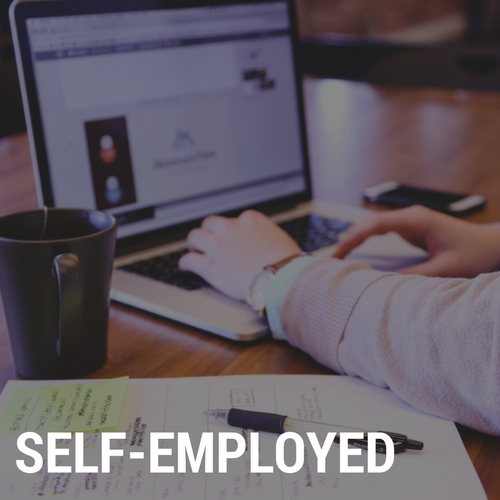 Most self-employed people work as a freelancer, rather than for an employer. Essentially most self-employed people do everything, are overworked, look after their own accounting, marketing, insurances, licences etc and are smothered in the infinite amount of hours required to keep the business alive. Hence this why utilising Barbara's services is the way to go.
This is when businesses have started making real traction; fundamentally it is the growth stage. At this stage businesses are growing and expanding to another level, making bigger profit margins, obtaining more sales and growth.
Do you need a VA who 'thinks' outside the square?
Let Barbara help you today….
JOIN THE BBMC-VIRTUAL ASSISTANCE FACEBOOK GROUP
This group is for those interested in anything from Marketing; Business; Business Development; Finance; Real Estate; Economics; HR and everything in between. Where members can find up to date information and tips. It's a group for those that want to collaborate, share experiences, tips and ideas and obtain some great referrals and network in the process. Not available to other Virtual Assistants.
Barbara Burstall is the business owner of BBMC-Virtual Assistance. Having rebranded her business a number of years ago, BBMC stands for Burstall Business & Marketing Consultancy. Barbara has worked as a Business & Marketing Consultant since 2009 for many businesses. Because the VA Industry was becoming more 'prominent' within the virtual world, she adapted her experience, expertise and knowledge and tagged Virtual Assistance to the business name in 2013 and specialises in Marketing/Social Media Management | Administration | Copywriting and Lead Generation. To describe Barbara in two words, she is an "IDEAS PERSON." Definitely someone who thinks outside the square. Barbara's real strengths is collaborating and assisting clients with effective business and marketing strategies to showcase their businesses effectively. She brings solutions to problems. Barbara looks at the nuts and bolts of different businesses, those that are start-ups, self-employed and small to medium sized businesses.
Barbara has vast experience working in a number of different industries ie Pharmaceutical | Community Care | Medical | Real Estate | Construction | Advertising | HR, Marketing & Business Development.
Why choose Barbara? In a nutshell, she brainstorms, collaborates, shares, and educates her clients and also those that are new to the VA Industry. She is becoming a well-known leader in the Virtual Assistant world and one that you would want by your side virtually.
Barbara Burstall
BBMC Virtual Assistance
A VA who 'thinks' outside the square